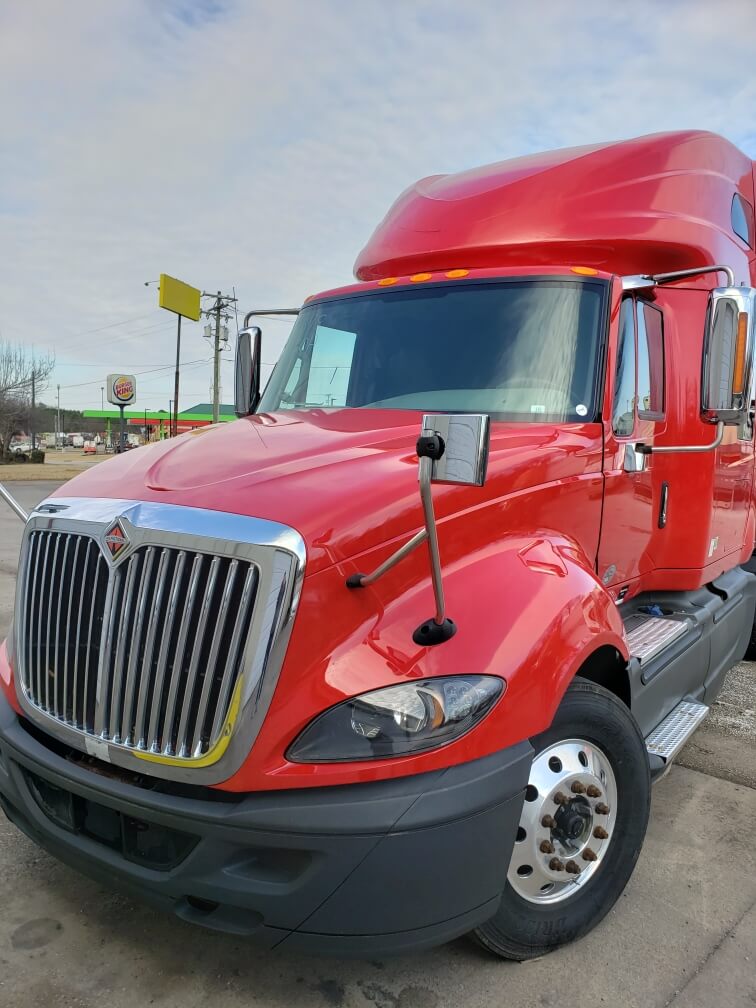 From repairs to washing and sanitizing!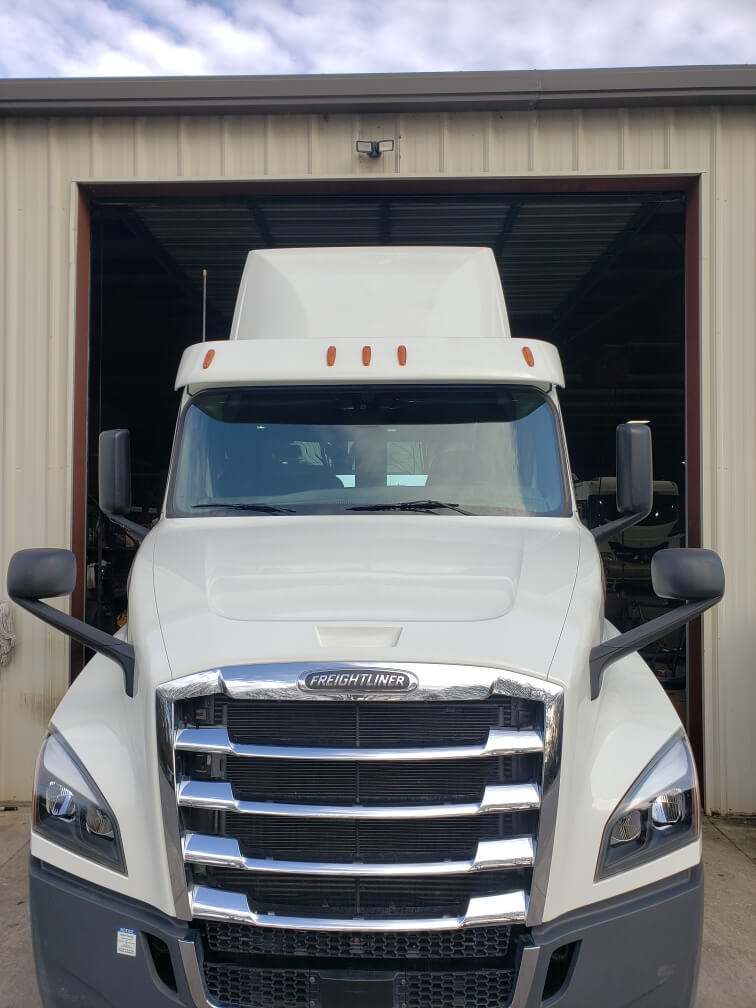 Need your DOT inspection?
Truck Maintenance and Repair in Decatur, AL
Direct Inc. is a full-service truck and trailer repair shop in Decatur, AL. Our service capabilities are extensive, including oil changes, brakes, cooling and HVAC system repairs, wheel seals, batteries, computer diagnostics, chassis work, transmission maintenance and much more. In addition, we provide truck washing and washouts for trucks, trailers, tankers, vans and dump trucks. Count on us to keep your truck moving, ready for wherever the road takes you.
Need a DOT inspection?
We're a licensed state inspections destination in Decatur, Priceville, Austinville, and Trinity, AL that can give your vehicle a complete once-over to ensure it's in good operation. And, if there are any underlying issues or potential problems, count on us to fix them right then and there. We value your safety and work hard to keep you DOT compliant for future inspections. Above all, we want to be your home base for truck maintenance services. Whether you do local runs or find yourself running through Decatur, AL regularly, we hope you'll stop by to get your rig the service it needs and the peace of mind that comes with it.
We offer fair pricing and quality truck maintenance, and get the job done fast to get you on the road.
We wash your trailer while we work on your truck to deliver a totally finished product!
Our shop is staffed by Certified Mechanics with brake and HVAC expertise.
We employ Certified DOT Professionals, with integrity always top-of-mind.
We're proud of our reputation for friendly service and a job well-done.
Washed, Repair and Ready to Go
Direct Inc. is ready to give your truck the full treatment: from repair and truck maintenance to a thorough wash before it gets back out on the road. Call or stop by today to schedule service.
Proudly offering truck maintenance, washing, and much more to the following area:
Morgan County, AL
Madison County, AL
Marshall County, AL
Lawrence County, AL
Limestone County, AL